Ferguson Kia Agrees to Multi-Year Sleeve Sponsorship with FC Tulsa
FC Tulsa will add another local partner to its jersey as it wraps up the 2021 regular season. Ferguson Kia will be displayed proudly on the sleeve of all FC Tulsa jerseys after the Tulsa automotive dealer signed a multi-year sleeve sponsorship with FC Tulsa.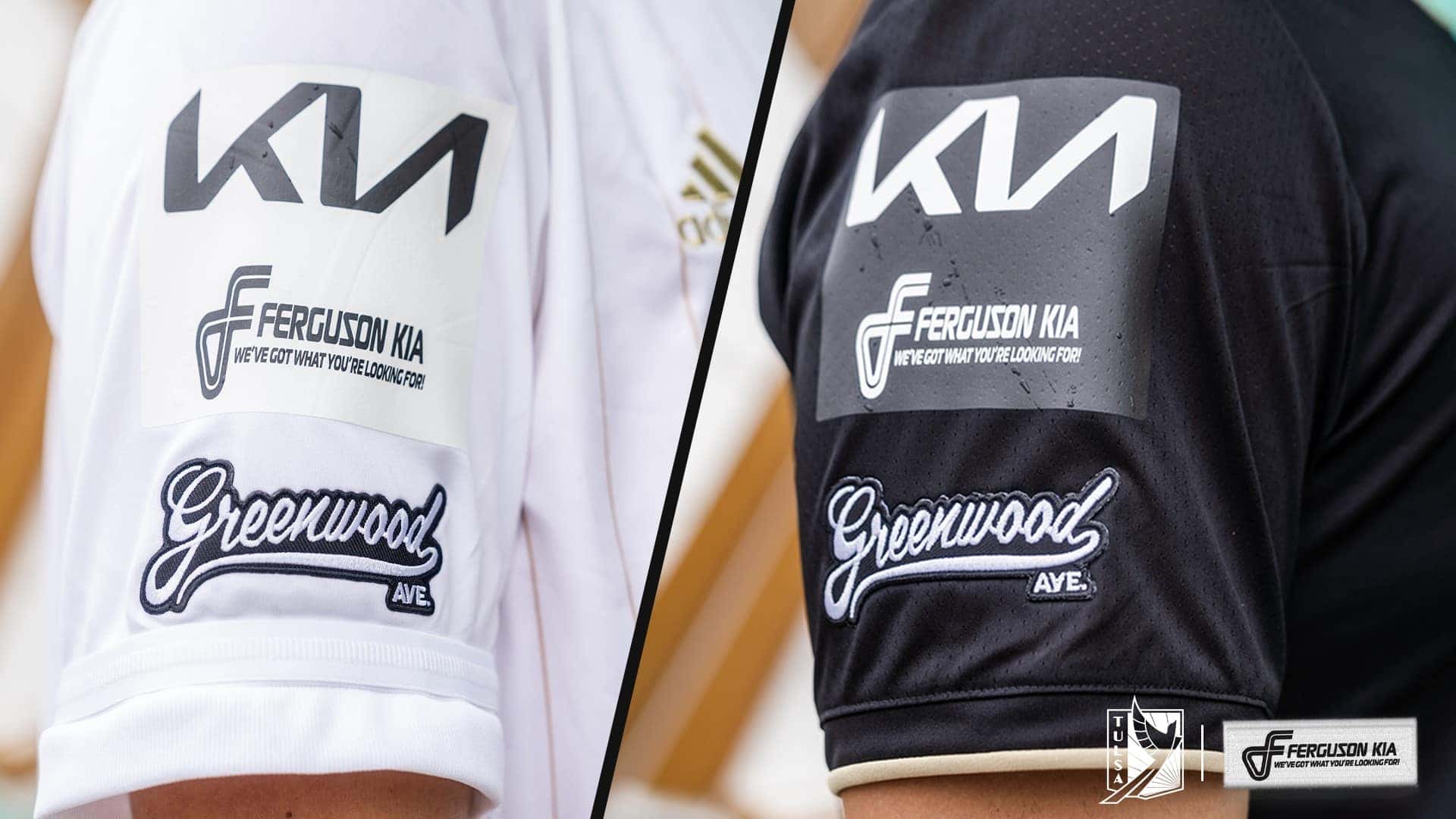 "Ferguson Kia is excited to be a part of Tulsa's rich, professional soccer history, by joining FC Tulsa as a sleeve sponsor," Stephen Hill, General Sales Manager, Ferguson Kia. "We are honored to have our logo be represented on FC Tulsa's official kits. We have been fans of the club for decades. Like many, we have been blown away by their momentous trajectory since their FC Tulsa rebranding, and the steps the club has taken to inspire and unite Tulsans around high-quality professional soccer. Our hope is to provide the same level of energy and passion, to the fans of FC Tulsa, for all their automotive needs."
FC Tulsa is Oklahoma's premier professional soccer club that plays in the USL Championship, the second division of U.S. Soccer. FC Tulsa was founded in 2015 as Tulsa Roughnecks FC, but was relaunched under its current name prior to the 2020 season.
"We are excited to add Ferguson Kia to our stable of local corporate partners who are driving FC Tulsa to new heights," said Michael Schetzel, chief business officer of FC Tulsa. "Alongside Williams on the front of the jersey and Osage Casino Hotel on the back, we now have three fantastic partnerships that will be showcased each time we take the pitch."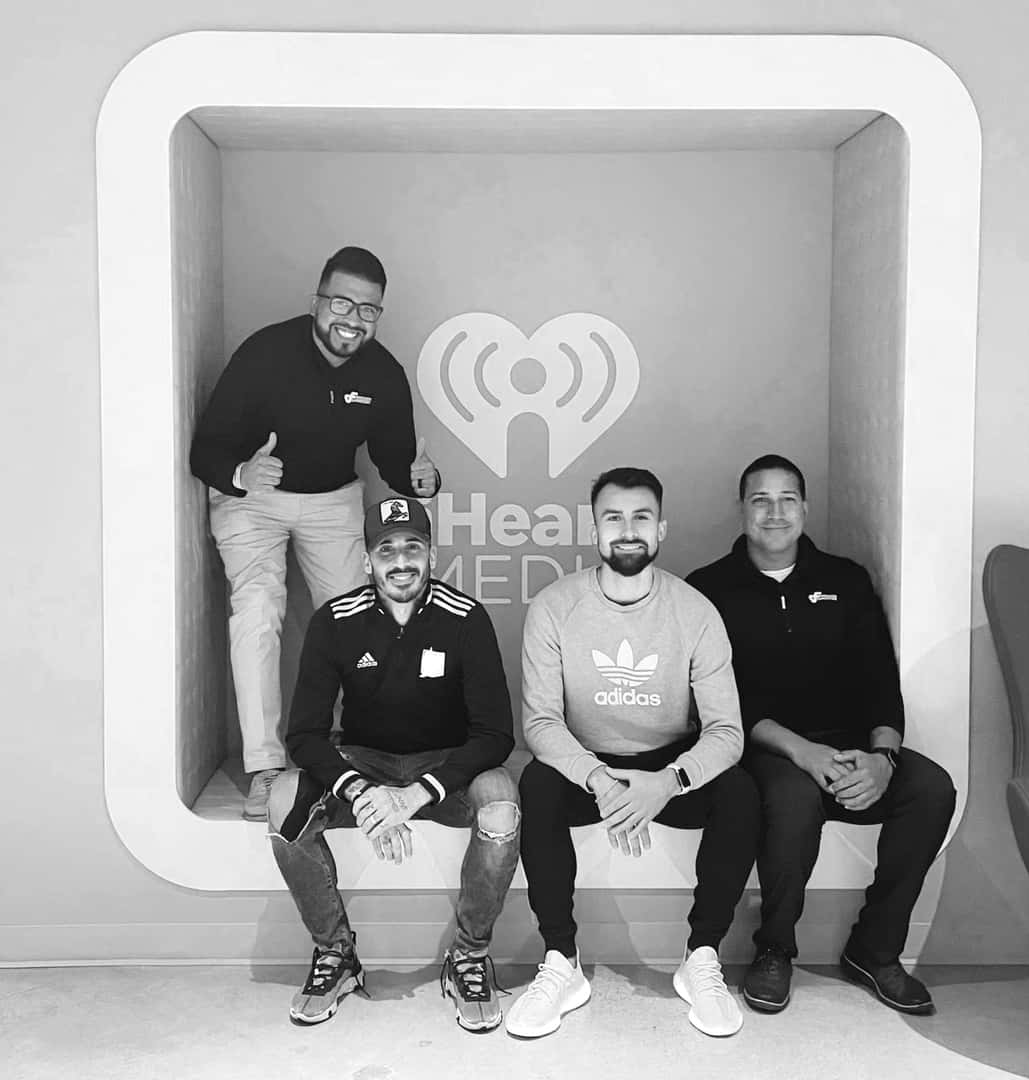 Pictured left to right: Salvador Saldivar (Ferguson Kia), Jorge Corrales (FC Tulsa), Joaquin Rivas (FC Tulsa), & Angel Hernandez (Ferguson Kia)