5 Reasons To Consider the All-New 2018 Kia Rio
Since its debut at the 2017 New York International Auto Show, the all-new 2018 Kia Rio has grown to become one of the most anticipated subcompact cars to hit the market. With enhanced performance and technology along with tremendous value, it's no wonder the 2018 has already created such a demand. The all-new 2018 Kia Rio offers our Oklahoma drivers a more balanced ride, a sleeker appearance, and is slightly bigger than its predecessor.
There's a lot more to discover about the new 2018 Rio. Ferguson Kia has compiled a list of reasons why the new Rio should be on your next-car-to-buy list.
1. Safety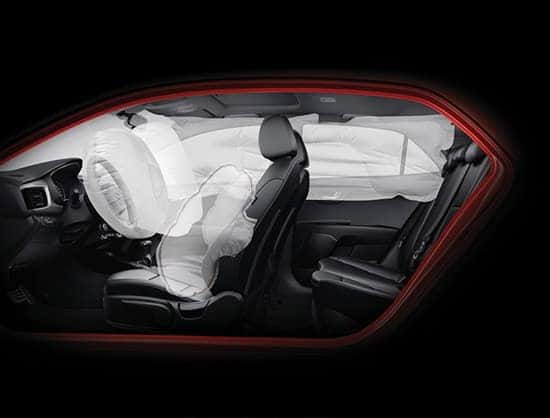 The 2018 Rio's solid structure makes use advanced high-strength steel to increase torsional stiffness and durability for improved ride quality and handling, as well as collision protection. For the first time the Rio offers optional Autonomous Emergency Braking (AEB), a system that detects obstacles and automatically applies the brakes to avoid accidents. Standard safety features include: Hill-start Assist Control, a four-wheel Anti-lock Brake System, side-impact door beams, and six airbags.
2. More Room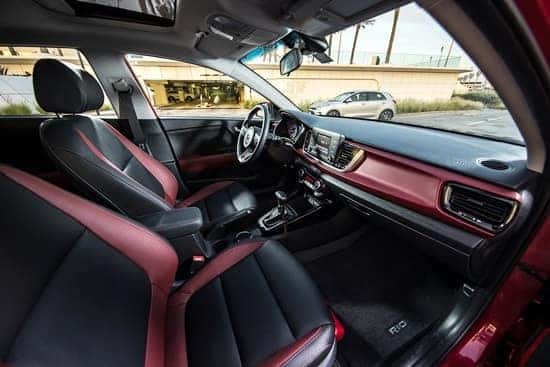 Although the 2018 Rio is firmly in the subcompact car segment, Kia's engineers managed to give the all-new Rio an unexpected level of convenience and comfort. Slightly larger in size over the previous generation, the new 2018 Rio offers more cargo space to accommodate weekend gear, luggage, or small furniture. A low profile center console on the inside, combined with larger dimensions and wheelbase, give it the roomiest cabin in its class. 
3. Perfect Fit for Tulsa's Urban Driving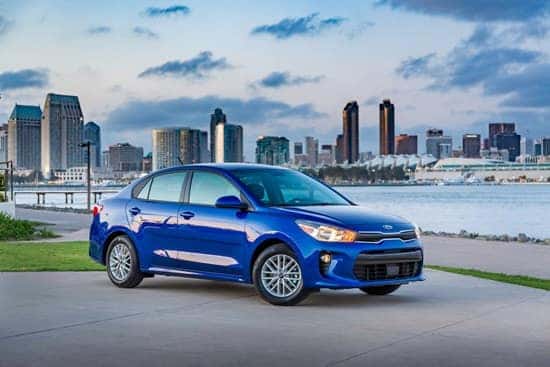 Ideally suited for Tulsa or Oklahoma City driving, the new Rio has become decidedly more athletic and sophisticated for driver enjoyment. It's not always easy to find an open parking space in downtown Tulsa. Sometimes, thanks to drivers to don't always park the best, the only space left requires a tight squeeze; only suitable for the right vehicle. The little Rio has always been compact enough for urban parking, and so is the redesigned 2018 Rio.
4. Sleeker Style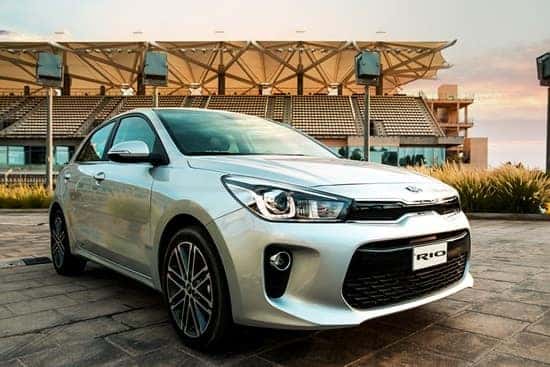 The Rio's new look is emphasized by swept-back headlights for a more aggressive appearance, crispier lines, and a wider, more slender tiger nose grille. The car has a bolder look, thanks to sporty headlights at the front and vertical side vents. The 2018 Rio hatchback will offer two-tone leather interior options with improved ergonomics. The new captivating style of the all-new 2018 Rio is sure to turns heads.
5. Power and Efficiency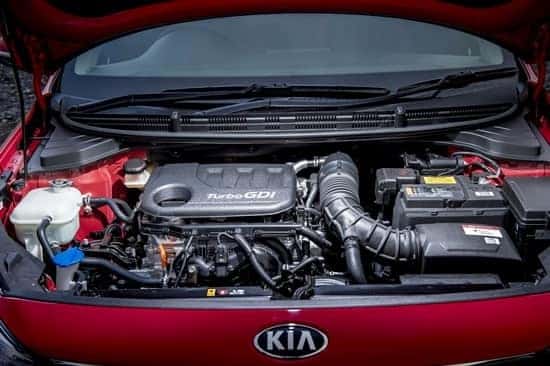 Able to deliver exceptional torque and power, the turbocharged 2018 Rio delivers a more engaging driving experience than ever before. This fourth generation Rio is equipped with a 130 horsepower 1.6-liter four-cylinder engine for the first time, improving the driving dynamics as well as fuel efficiency and CO2 emissions over the outgoing Rio.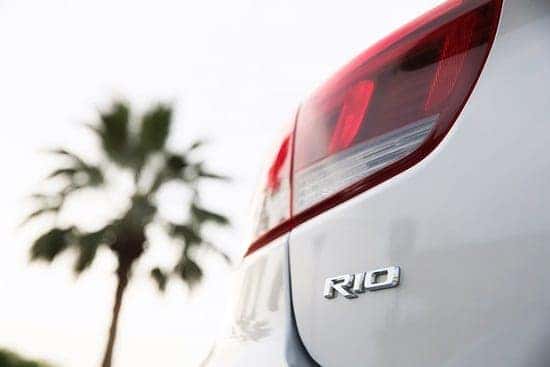 In conclusion, if you are looking for a versatile subcompact with a well-tuned combination of affordability, style, and safety, the 2018 Kia Rio is worth consideration. The 2018 Kia Rio will undoubtedly raise the bar in the subcompact car segment. Give the new Rio a quick spin and see for yourself? 
You can find the 2018 Kia Rio at Ferguson Kia, in Broken Arrow, Oklahoma. Ferguson Kia is conveniently located just a short drive from downtown Tulsa. Ferguson Kia is Oklahoma's longest established Kia dealer. Nobody knows the Kia brand better than Ferguson Kia, in Oklahoma.
Sources:
Kia-Buzz.com