2017 KIA SPORTAGE WINS SECOND AUTOPACIFIC AWARD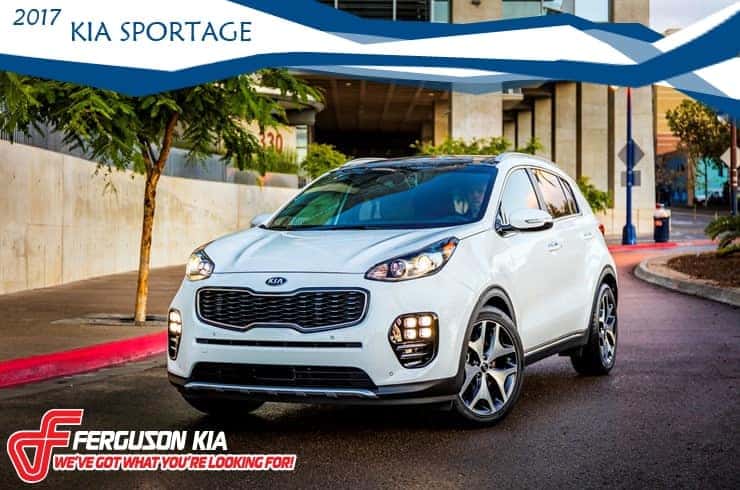 AutoPacific was founded in 1986. AutoPacific has grown to become one of the most trusted sources in the automotive industry thanks, in-large-part, to their yearly publication of syndicated automotive studies. One of those studies being the Ideal Vehicle Award (IVA).
AutoPacific's IVA is based on over responses from owners of new model year 2016 and 2017 vehicles following the first 90 days of ownership. The national survey focuses on 15 key categories owners would prefer to change in their vehicle, including technology, power and acceleration, ride and handling, safety features, and interior storage. Vehicles that received the fewest requested changes were named winners of the IVA.
The 2017 Kia Sportage has now won two 2017 AutoPacific awards. Earlier this summer, the
2017 Kia Sportage took home a AutoPacific's Vehicle Satisfaction Award (VSA)
. The AutoPacific VSA identifies the vehicles that best meet their owners' desires and expectations. The Sportage wasn't the only Kia model to win in AutoPacific 2017 VSA, with-in their respected segment. The Kia Cadenza also took home a 2017 AutoPacific VSA in the Large Car segment.
The Sportage is Kia's longest-running nameplate. The 2017 Sportage boasts a more luxurious and roomier cabin featuring an impressive level of craftsmanship, with high-quality soft-touch materials and a range of technologies improving overall connectivity, convenience, and comfort.
With-in the Compact Crossover SUV segment, the 2017 Kia Sportage dominates the competition. With its strong horsepower, torque and most importantly a 2,000-pound maximum trailering capacity that blows past that of the Nissan Rogue, Toyota RAV4 and Honda CR-V.