2023 Kia Sportage coming soon to Tulsa, OK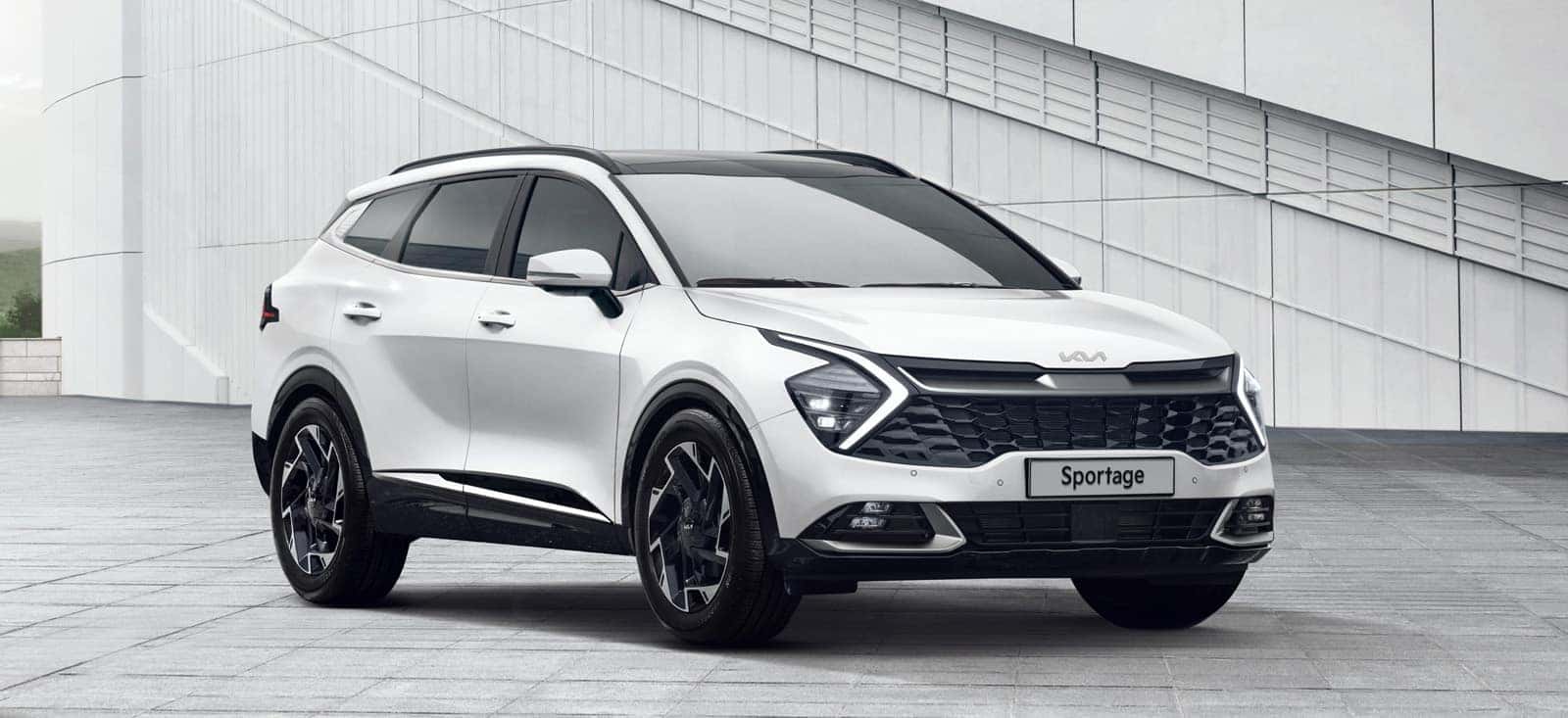 2023 Kia Sportage | coming soon
2023 Kia Sportage | Intro
The upcoming, new 2023 Kia Sportage gets a complete redesign. It takes inspiration from the all-new EV6 (Kia's first dedicated EV). The stunning all-new 2023 Sportage is an SUV that has been carefully crafted to inspire customers with its interior and exterior design.
The redesigned 2023 Kia Sportage looks to the future with a sleek yet muscular and modern exterior design. Ferguson Kia will soon be bringing the 2023 Sportage to our Kia dealership near Tulsa, OK. Visit Ferguson Kia, today, to learn about the 2023 Kia Sportage SUV's expected arrival date, price, specs, and more.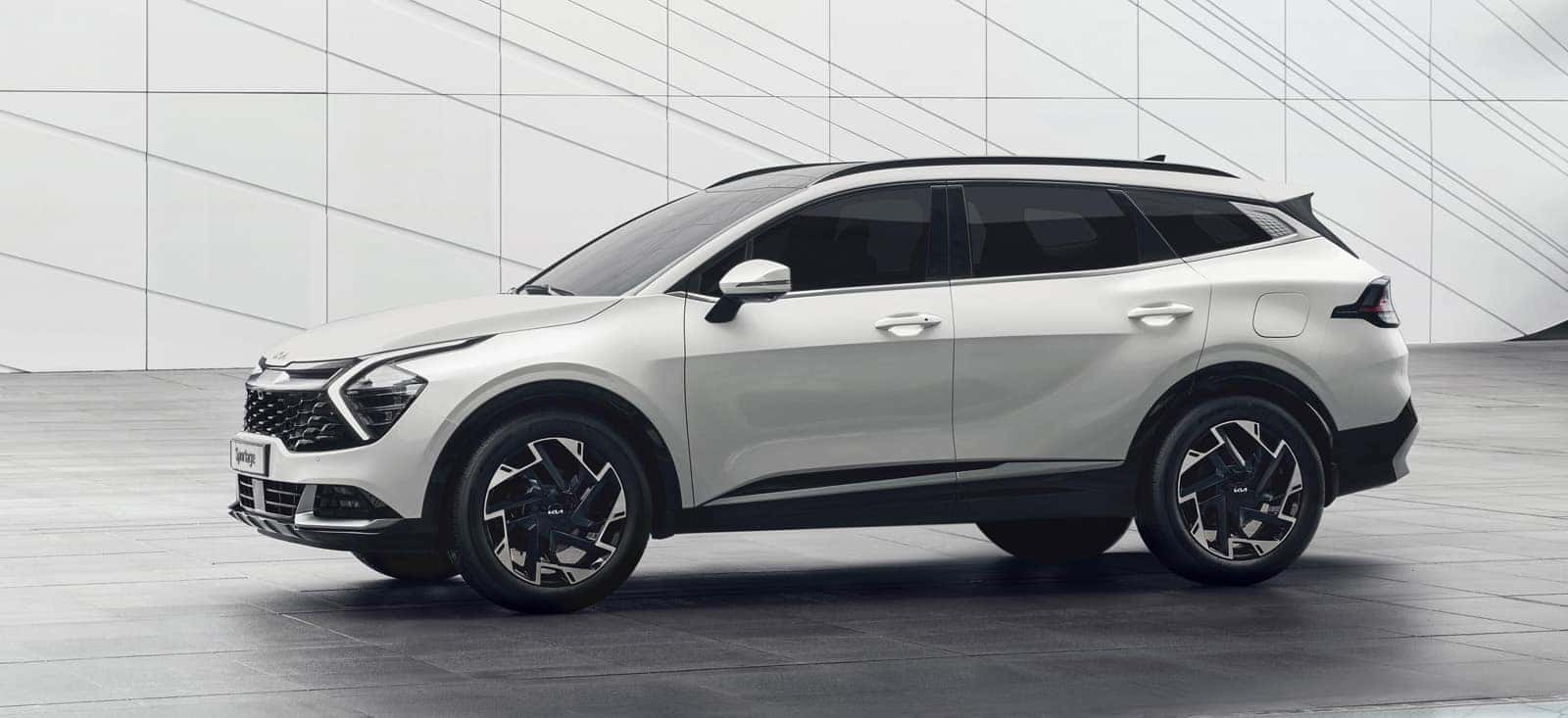 2023 Kia Sportage | Exterior
The front of the all-new Sportage is highlighted by a detailed-orientated black grille graphic stretching across the width of the face. The elongated grille links Kia's modern signature Tiger Nose grille to the distinctive futuristic-styled boomerang-shaped daytime running lamps. Representing a first for the Sportage range, a black roof – a different color paint option to the vehicle's body – is now available with the new model, helping to accentuate the sporting profile.
At the rear, the all-new Sportage maintains its strong road presence with its powerful broad shoulders, allowing the SUV to personify stability and strength. The muscular swooping fastback flows into the rear lamps, forming the outline of the rear lamp graphic and the main section of the tailgate. The razor rear lamps are connected by a slim horizontal design, giving the all-new Sportage a stunningly wide impression from the back.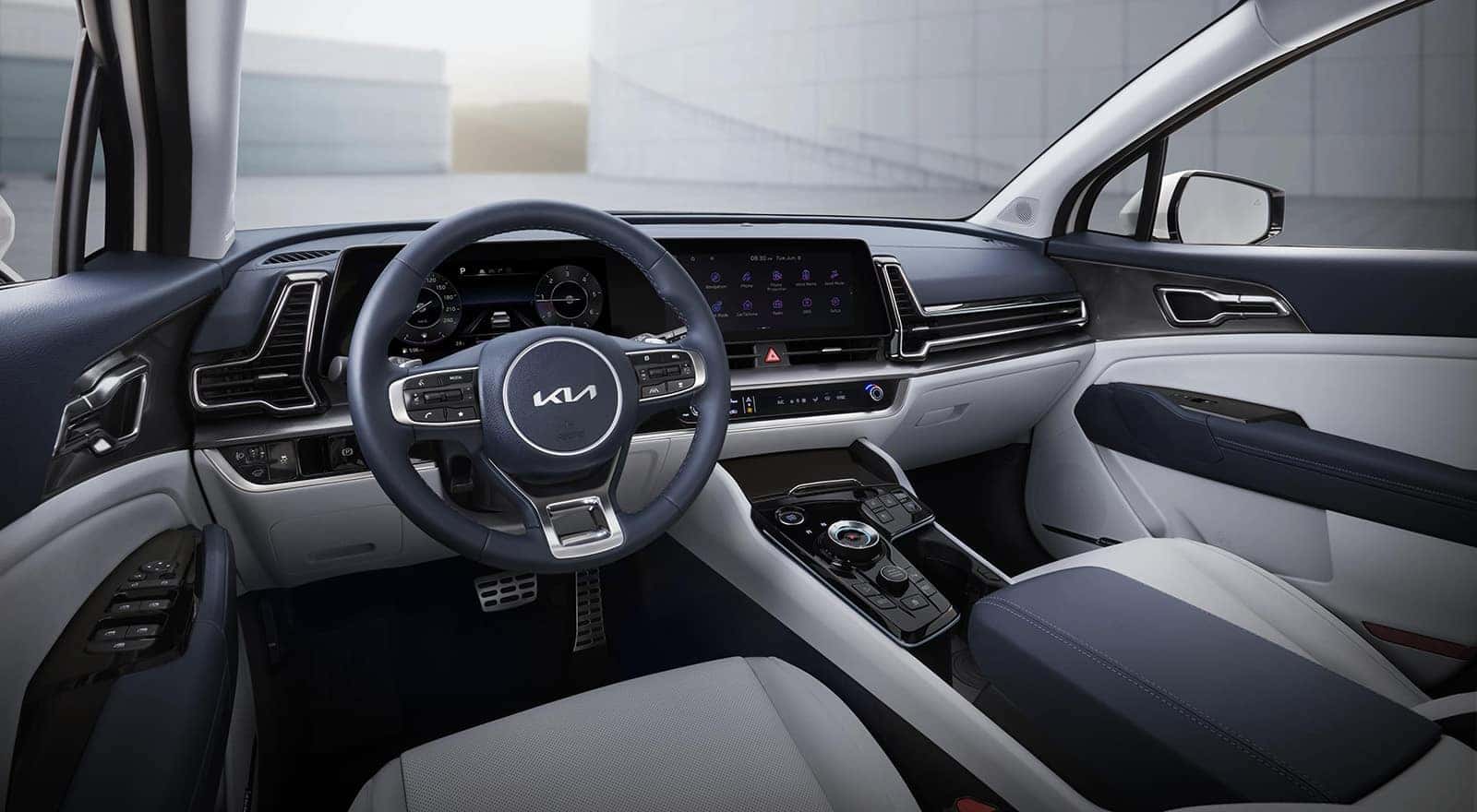 2023 Kia Sportage | Interior
On the inside, a space has been created that is truly state-of-the-art, fusing high-tech sensibilities into contemporary style. The cabin of the 2023 Sportage is highlighted by a sculpted integrated curved display with a slim crush touchscreen pad and finely detailed air vents. The arresting curved display sweeps across the front of the Sportage, giving the cockpit great width and depth. The high-tech touchscreen pad along with the advanced integrated controller have been created to be easy-to-use, highly intuitive and soft to touch.
Optimally positioned for the driver and front passenger is an ergonomic center console that combines luxury and convenience. Finished with a high-end gloss, the console provides storage, operating system configuration, cupholders and soft-touch switches, the latter sitting on a raised profile alongside the shift-by-wire transmission dial. The all-new Sportage's intelligent interior space is shrouded in a clever combination of practicality, functionality and versatility.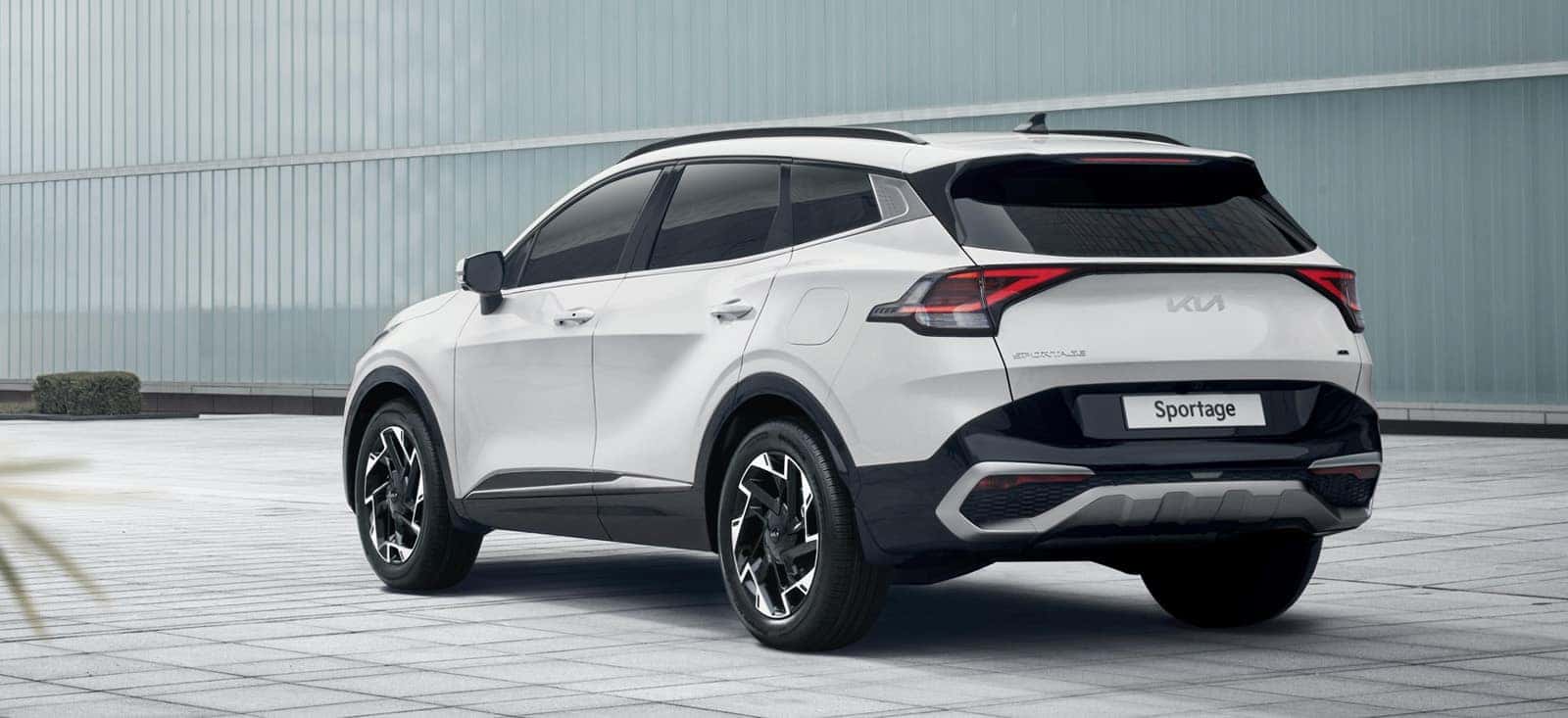 2023 Kia Sportage | Coming soon to Tulsa, OK
Ferguson Kia is Oklahoma's longest established Kia dealer. No one, in Oklahoma, knows the Kia brand better than Ferguson Kia. Ferguson Kia will soon be brining the new 2023 Kia Sportage to our Kia dealership near Tulsa, OK. We expected to have the 2023 Kia Sportage at our store sometime in early 2022.