All-new 2021 Kia Seltos for sale near Tulsa, OK
Seltos is Now Available!
The 2021 Kia Seltos is now avialable, for sale, at our Kia dealership near Tulsa, OK. The Seltos is the newest member in Kia's line-up of award-winning SUVs. The Seltos is a portmanteau of "speed" and "Celtos", the son of Hercules in Greek mythology.
The new Kia Seltos is a truly unique, adventurous CUV, with a peppy engine and powerful performance. Step into a confidence-inspiring vehicle that packs big design, technology and versatility in a small SUV; step into the Seltos.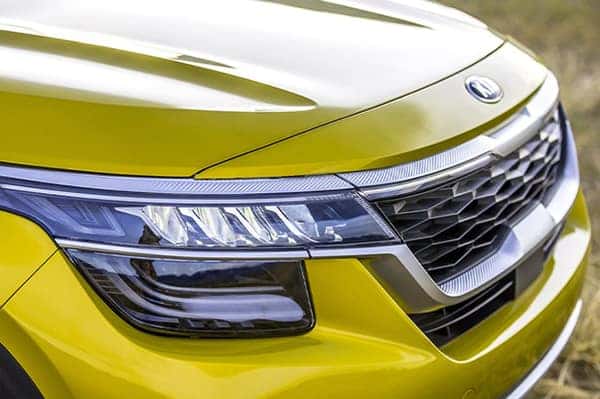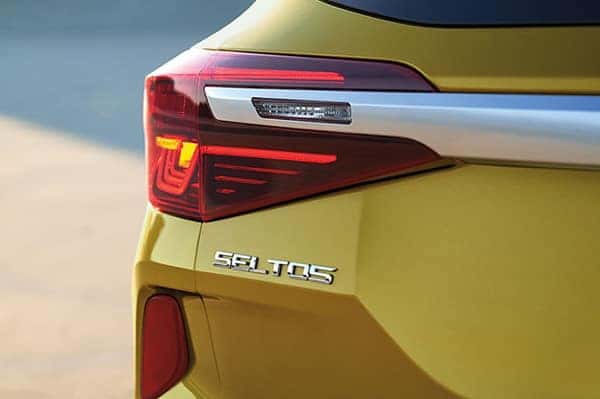 2021 Kia Seltos Design
With its smaller size, and powerful performance, the new Seltos SUV is well suited for both urban and outback activities. A long hood and dynamic roofline give the new subcompact SUV a sportier look. Dimension wise, the all-new Seltos is larger than the Kia Soul, but smaller than the Kia Sportage. Its unmistakable style combined with its youthful demeanor is sure to make the Kia Seltos a favorite among our Tulsa-area shoppers.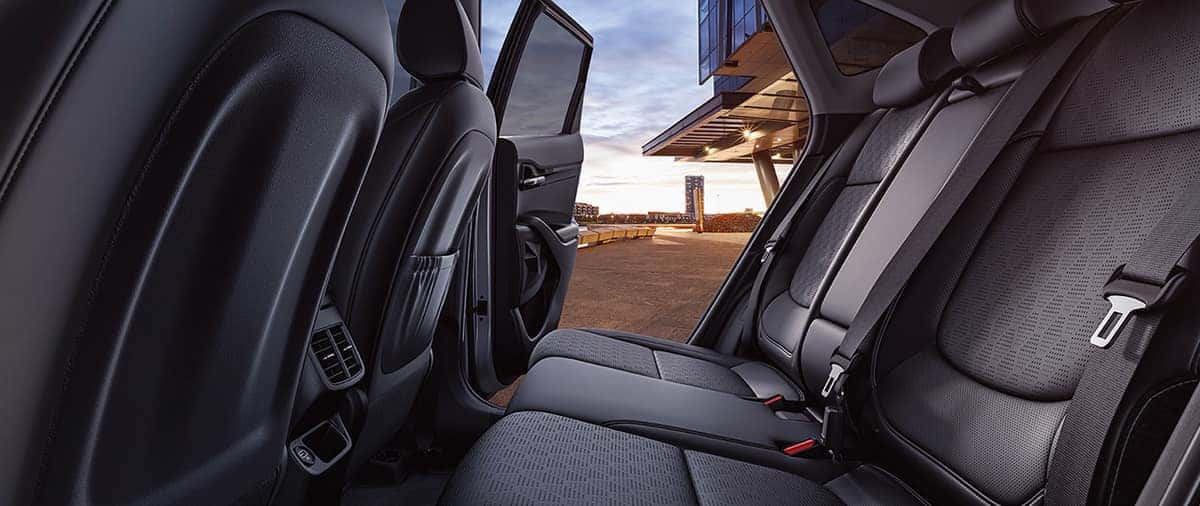 2021 Kia Seltos Performance
The all-new Seltos energizes the compact SUV segment with a personality all its own. For those who prioritize fun driving, above all else, a 1.6-liter turbo engine that turns out 175 horsepower and 195 lb-ft of torque, is available. An available all-wheel drive system with torque vectoring control and a lock mode are also available to handle more severe road conditions. Oklahoma's roads can be unpredictable; whether dry, wet, snow or ice, the Kia Seltos will keep you driving with confidence.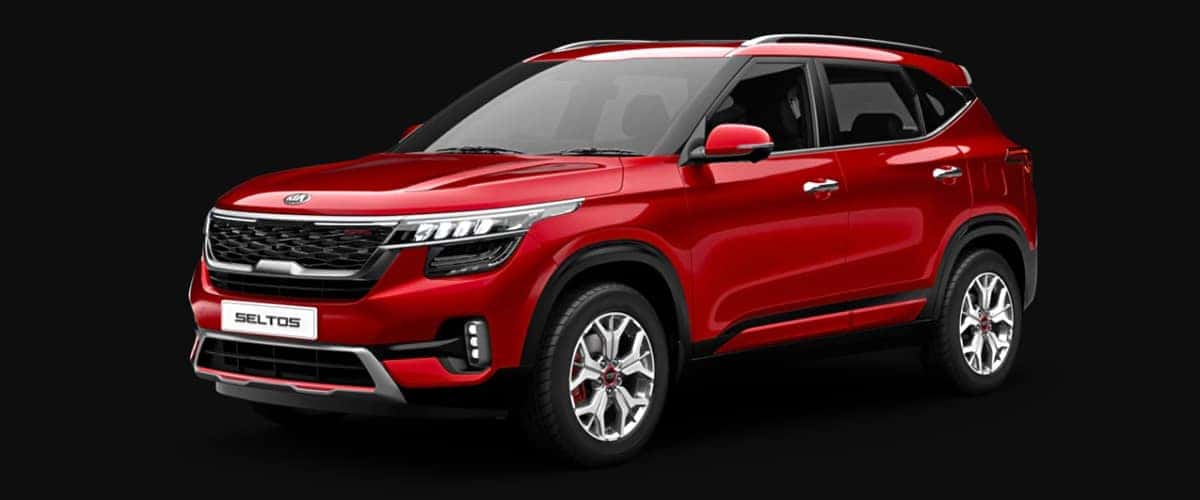 2021 Kia Seltos for sale near Tulsa, OK
Ferguson Kia now has the 2021 Kia Seltos available, for sale, at our Kia dealership near Tulsa, OK! The 2021 Kia Seltos is available in five trims: LX, EX, S 2.0L, S 1.6T and SX. Find the family-friendly and adventure-ready SUV you've been searching for when you buy or a 2021 Kia Seltos. Visit Ferguson Kia to test-drive the all-new Seltos.