2020 Kia Rio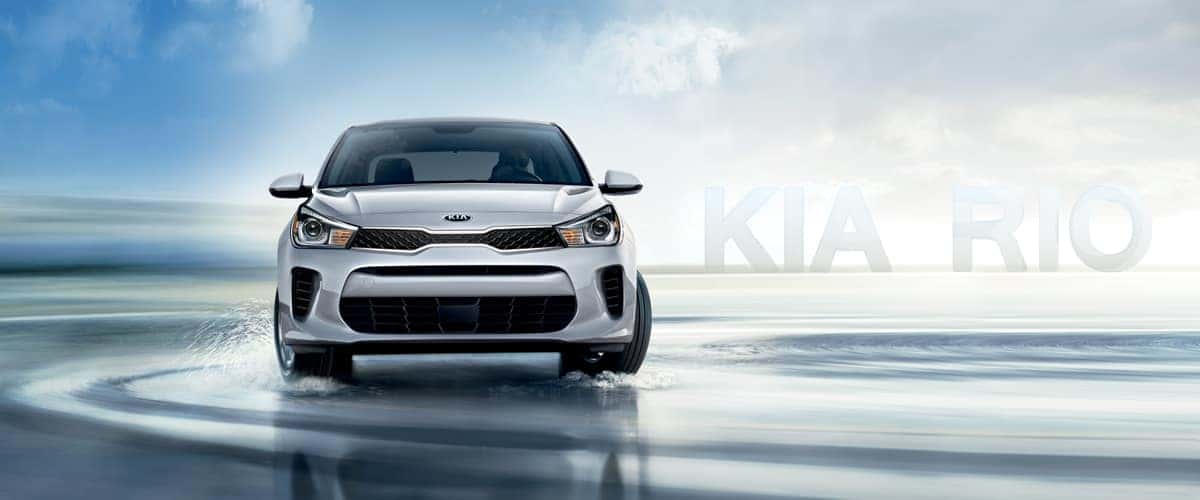 2020 Kia Rio

Increased Fuel Efficiency & Greater Value
The 2020 Kia Rio gives our Tulsa-area shoppers increased fuel efficiency and greater value. Enjoy impressive fuel efficiency and plenty of room for cargo and friends when you buy or lease a 2020 Kia Rio. Visit our Kia dealership near Tulsa, OK, and speak with the Kia financing team about how you can lease or buy a new Kia Rio today!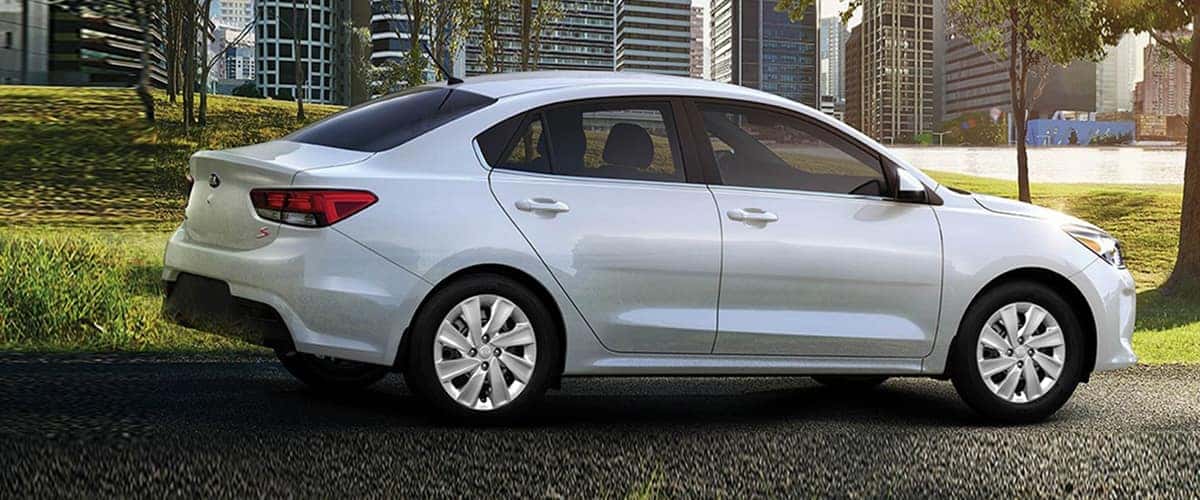 2020 Kia Rio Increased Fuel Efficiency
The 2020 Kia Rio subcompact sedan is the perfect vehicle for our fuel-conscious Tulsa-area drivers. An all-new Gamma 2 1.6L MPI engine replaces the Gamma 1.6L GDI engine, while an all-new iVT transmission replaces the six-speed automatic, further increasing the popular subcompact's already stellar fuel efficiency. The 2020 Kia Rio gets an EPA-estimated 41 highway MPG.
2020 Kia Rio Coming To Oklahoma
Also, the 2020 Kia Rio now comes standard with a 7-inch color touchscreen with support for Android Auto and Apple CarPlay. The Kia Rio is available as a 4-door sedan or a 5-door hatchback; in LX (sedan only) and S trim levels. If you want to buy or lease a 2020 Kia Rio, visit Kia dealership near Tulsa, OK today and speak with our Kia finance team about your auto lease and loan options!