2020 Kia Niro coming soon to Tulsa, OK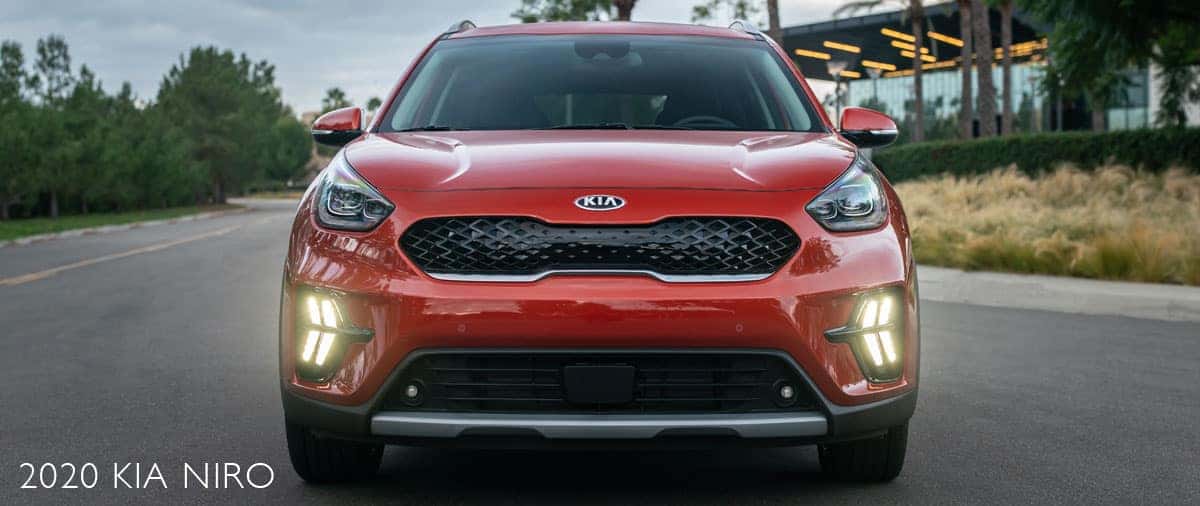 2020 Kia Niro – coming soon
It's difficult to improve on a winning formula, but Kia is always striving to improve every product and the enhanced 2020 Niro provides the latest and greatest while retaining the value, utility and performance of the original Niro. For 2020 Niro lease and purchase options, visit our Kia dealership near Tulsa, OK.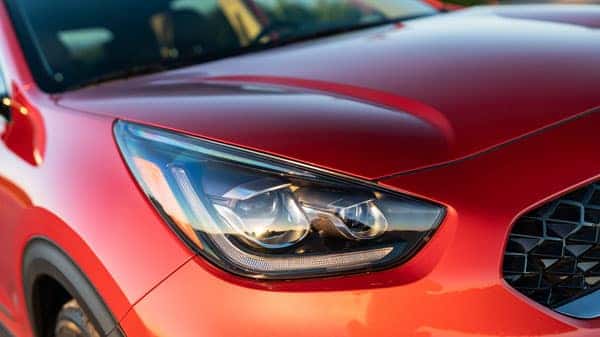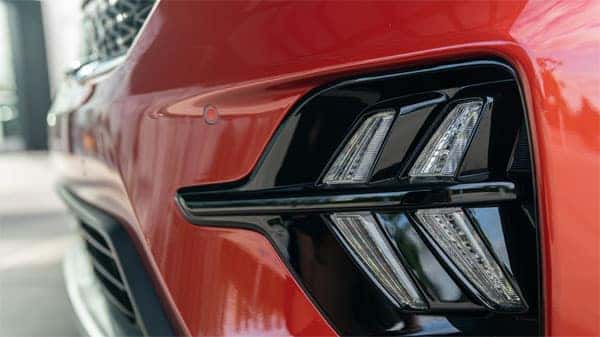 2020 Kia Niro Exterior
The 2020 Kia Niro crossover receives several exterior enhancements for its mid-cycle refresh, including: dual chevron-shaped LED daytime running lights, a new diamond-pattern grille, and new projector-type headlights and fog lamps. The rear faux skid plate is wider and more pronounced, the rear LED combination lights have more technological appeal than previous, and there are new 16-inch and 18-inch alloy wheel designs.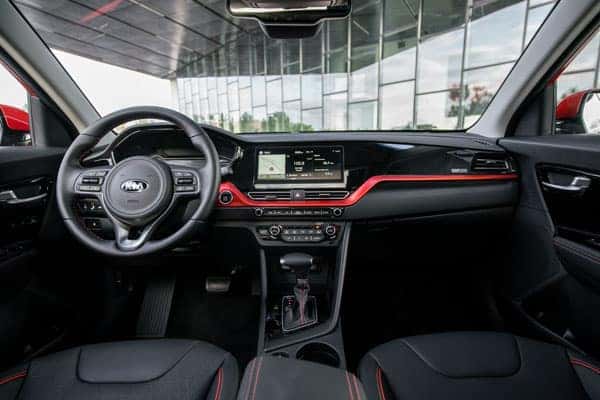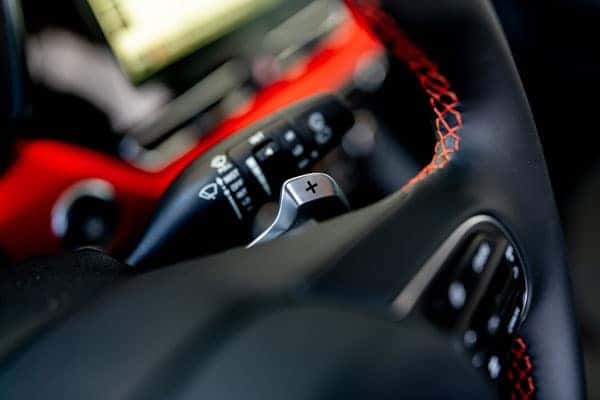 2020 Kia Niro Interior
Inside, the 2020 Kia Niro display is more streamlined, incorporating a re-styled 7-inch instrument cluster with improved drive mode graphics and 8-inch standard touchscreen display, or optional navigation with a 10.25-inch screen. Optional mood lighting with six different colors wrap up the interior mods. While, optional paddle shifters and active regenerative braking control offer a sportier driving experience.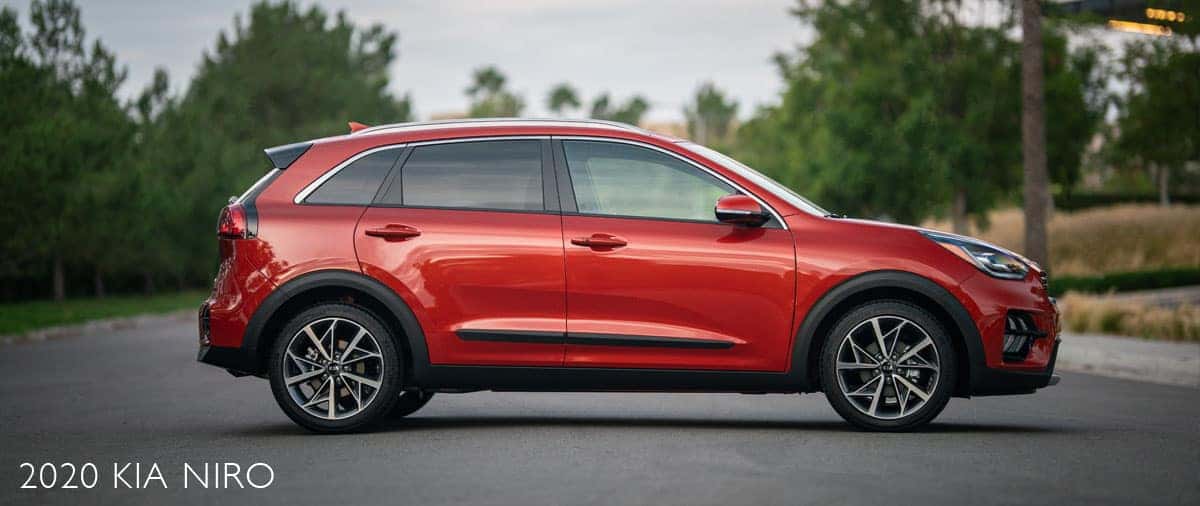 2020 Kia Niro Performance
The 2020 Kia Niro is engineered for fun, whether you're seeking new adventures or just zipping around Tulsa's city streets. Flick the shifter to Sport Mode for extra-dynamic performance. Feel the gratification of smooth acceleration from the powerful electric motor. And enjoy nimble handling with its refined four-wheel independent suspension.
The Niro's advanced parallel hybrid powertrain seamlessly blends gas and electric power for a great ride with outstanding hybrid efficiency — such as a combined EPA-estimated rating of 43 mpg on the Touring trim (shown), and 50 mpg on the FE trim.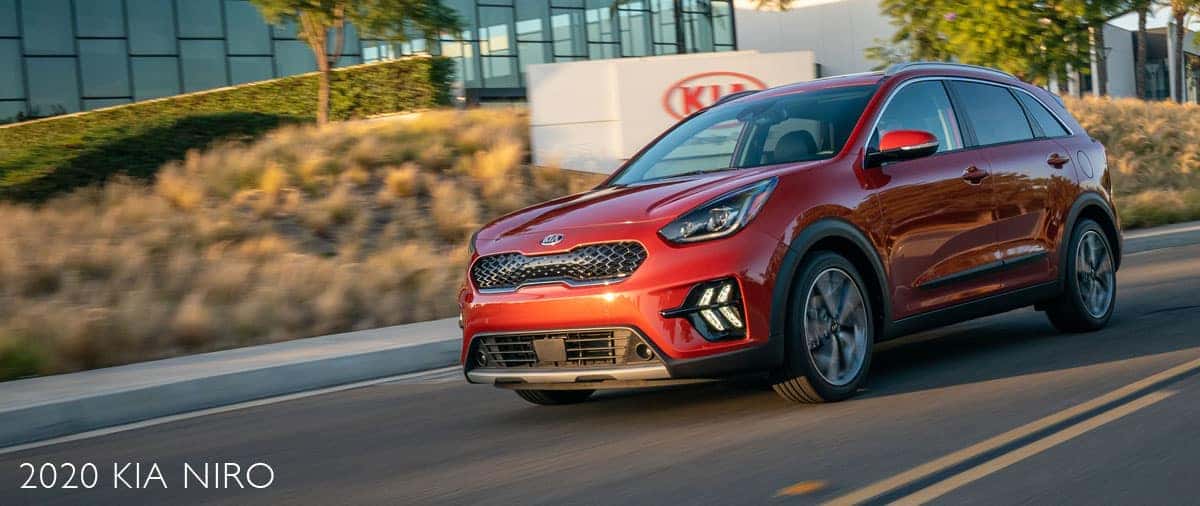 2020 Kia Niro Outlook
Ferguson Kia expects to bring the 2020 Niro to our Kia dealership near Tulsa, OK, sometime in the first quarter of 2020. Pricing of the 2020 Niro is not yet available and will be announced closer to the on-sale date. Visit Ferguson Kia to speak with our team about the 2020 Kia Niro pricing and arrival.